It was just announced that Prince William and Kate Middleton are engaged! There goes the dream for all us 'normal' girls on becoming William's Princess...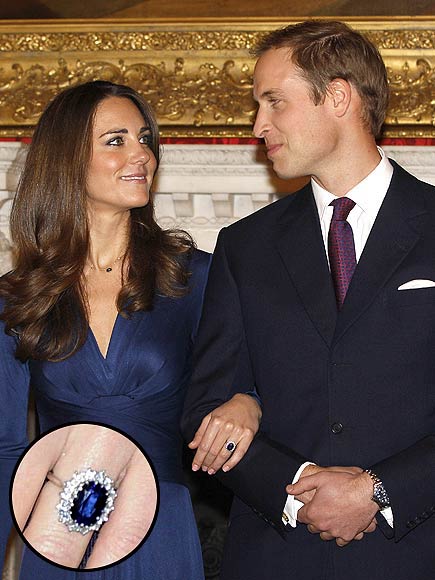 There is already speculation that this wedding will be 'the biggest royal wedding since
Charles & Diana's
wedding'. I can only imagine how fun it would be to plan such a large, real life fairytale wedding!