Happy Thanksgiving to everyone!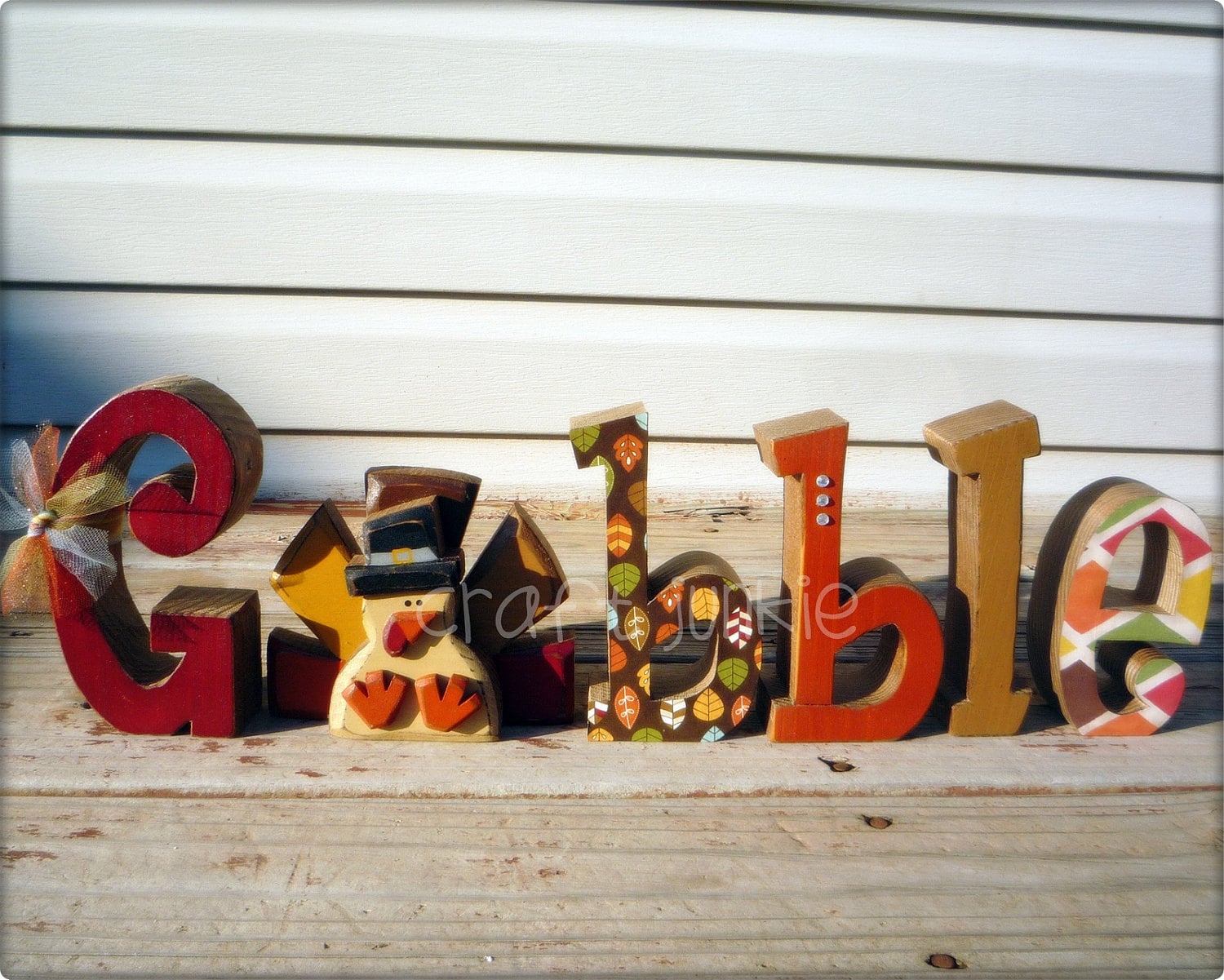 I always love this time of year - going home to see my family, fall weather, good food and remembering to be thankful for life & all its blessings.

So, don't forget to tell someone thanks today and let those people that are special to you be reminded of why their important to your life!