It's Fall ya'll! The weather is cold, the leaves have changed colors and begun to fall and Halloween has come and gone.
I have to say that I absolutely love Fall weddings (and its probably my favorite season). There are so many ways to incorporate the elements of Fall without getting to cheesy or going overboard with your wedding theme.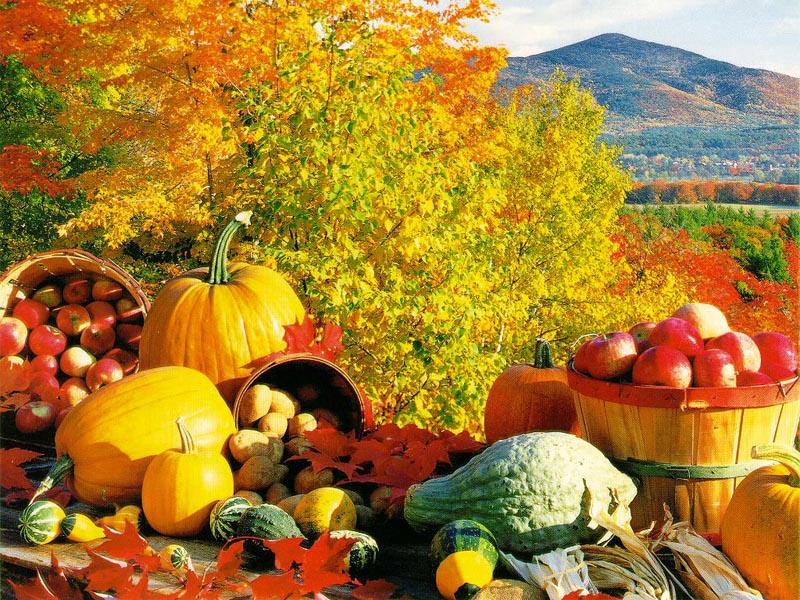 So, pulling from the orange of pumpkins as well as the browns and golds of fallen leaves I put together this inspiration board.
I absolutely love the lace pumpkin (spotted on
You Stir Me
) and the 'I Do' pumpkins. So many different ways to incorporate them into your big day!
So what about you guys - do you love Fall weddings as much as I do?